SSL DUCK
Member ProSolutions Family of Companies
Be sure to stop by and visit our facebook page!
facebook.com/pittsburgh.connection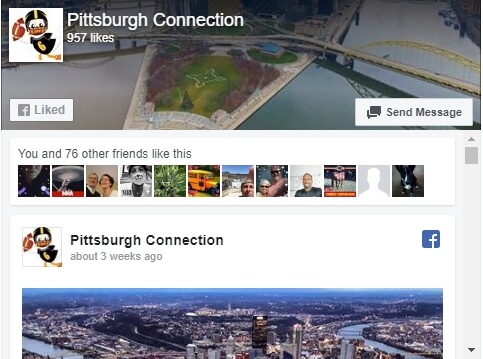 Yes, I've already been warned how posting a picture of me with an Iron City may not be the smartest thing. I only wanted to say I am just a Pittsburgh guy who retired from the energy sector and now specializes in eCommerce security, maximizing site speed and SEO. Happy to help you! Cheers! -Glenn Mitch Sitter
Visit me on Facebook
View my Linkedin Profile
Check out Pittsburgh.Connection
Want the bottom line on the SSL certificate cost?
Show Cost